Recovering from the coronavirus pandemic? We can help. 
You have been through a lot. It's time to take a deep breath and start healing.
Coronavirus has had a tremendous impact on the world. Many are recovering and experiencing difficulties – if you're recovering from COVID-19 or the effects of decreased physical activity and bed rest our physical therapists can help restore your functionality.
Our recovery program focuses on improving lung capacity and overall mobility – including lung expansion and neurological function. Our goal is to help restore the quality of life you enjoyed prior to COVID-19. 
We understand the desire to stay safe at home during this recovery process, which is why we have designed our recovery program to be delivered in-clinic, at home or virtually. Our physical therapists will tailor a program specifically to your condition and recovery goals, and we will walk with you every step of the way, whether with you in our clinic, at your home or virtually via video conference.
What does the recovery program treat?
When you're recovering from a condition, you may still be dealing with the challenges presented by your symptoms. Our recovery program can help treat a variety of symptoms like:
Shortness of breath, difficulty breathing and respiratory recovery

Decreased mobility and ability to walk

Overall weakness and poor endurance

Pain, joint stiffness and other musculoskeletal conditions

Balance and neurological challenges 

Worsening of additional medical conditions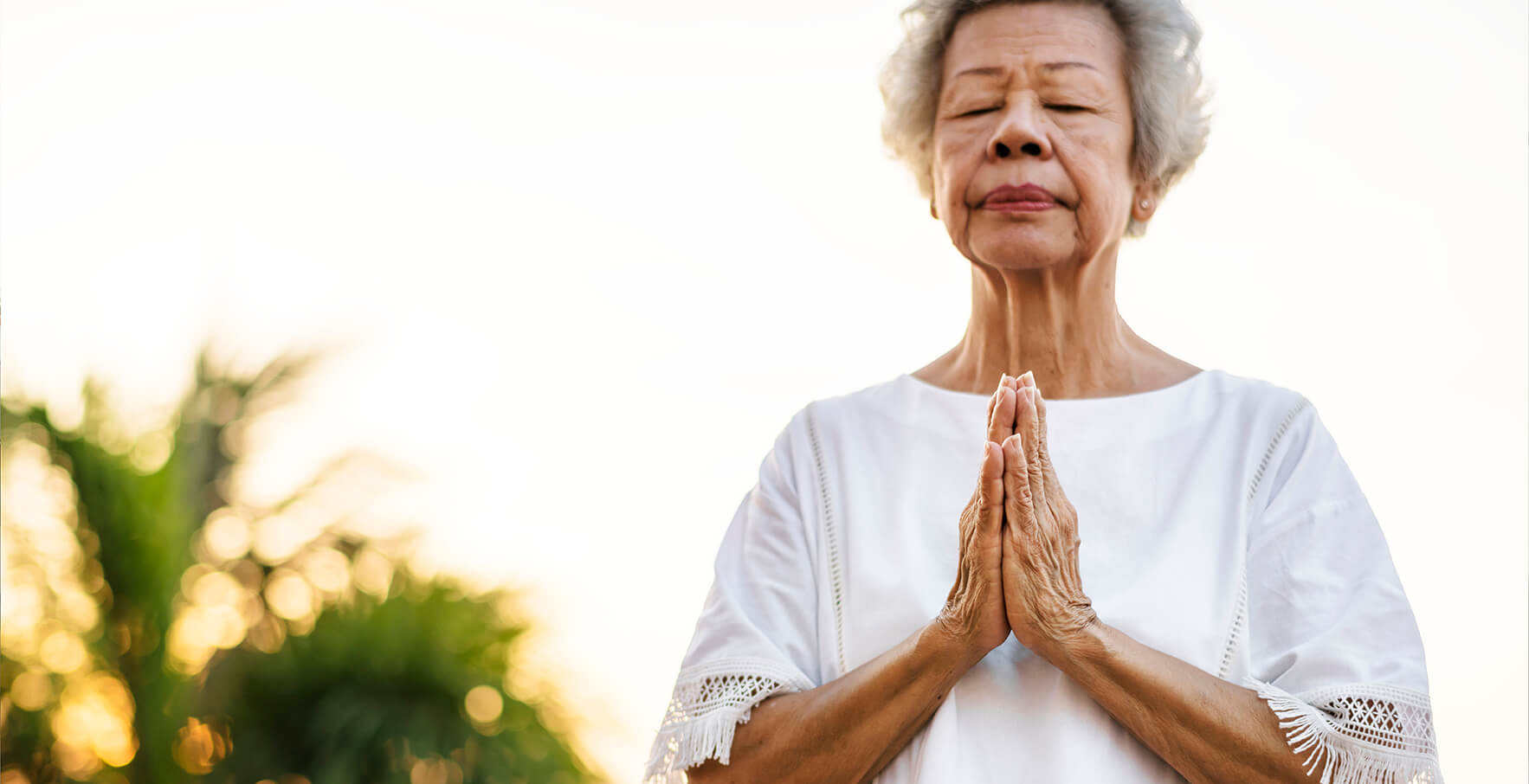 How soon can I get treatment? 
To be treated in the clinic or at home, patients must have medical clearance according to CDC guidelines:
At least 72 hrs. without a fever

Improvement of any respiratory symptoms (shortness of breath and cough)

Minimum of seven days since your symptoms started
Virtual physical therapy is available for all patients now, regardless of whether you are cleared according to the CDC guidelines. Even if you are cleared, if you are uncomfortable leaving your home to receive treatment, virtual care might be the right choice for you. 
Early intervention is an important part of improving your lung function and your overall quality of life. We are here to support coronavirus recovery when and where you need us most. Contact us for an evaluation, and our therapists will walk you through the therapy options available to help you reach your recovery goals and get back to your favorite activities.