Unleash Your Potential with Continuum
Prioritizing your health with three options for physical therapy
"
I didn't think I would ever be pain free, but thanks to Continuum Wellness, I know it's possible.
– Kimberly L.
"
When I first went to therapy I did not know what to think and was a little nervous. Continuum Wellness is just the most enjoyable place with the most loving people.
– Deborah H.
Continuum Wellness is committed
to improving your health
Quality of care, good outcomes, and customer service are the number one priorities.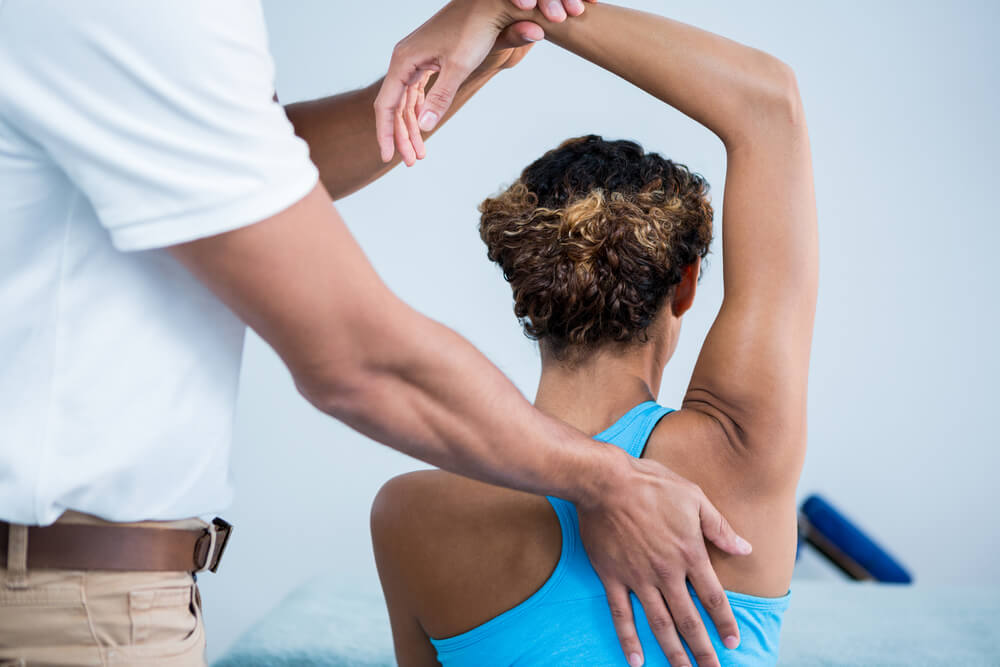 Evidence Based Therapy
We are orthopedic specialists who treat using evidence-based manual therapy & therapeutic exercise with a focus on long-term independence and pain-free function.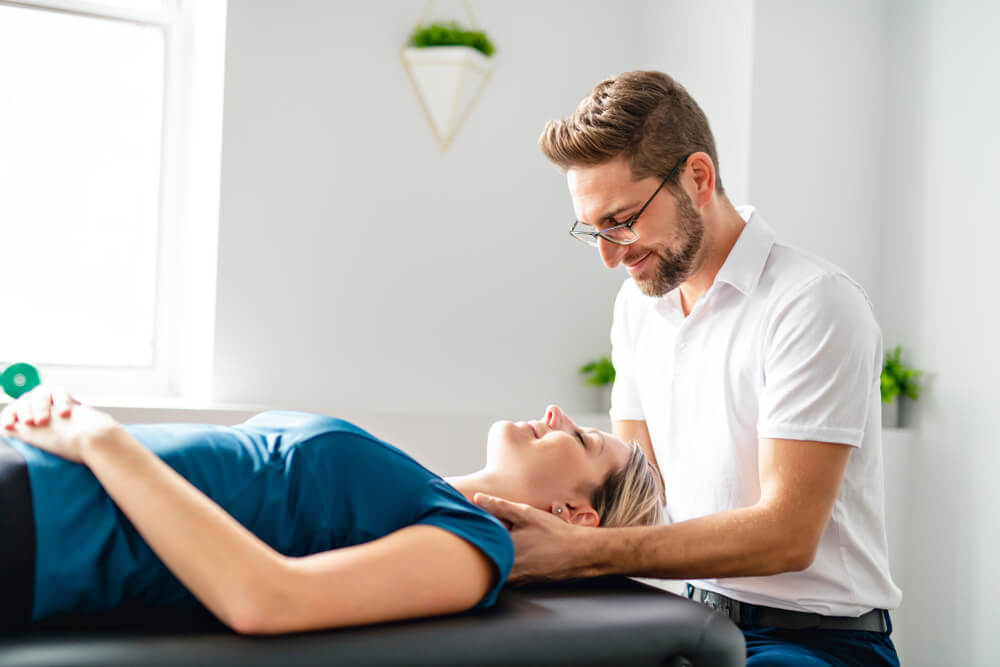 Optimal Care
Every patient is unique, so your treatment should be too. We want you to achieve optimal health as related to your unique goals.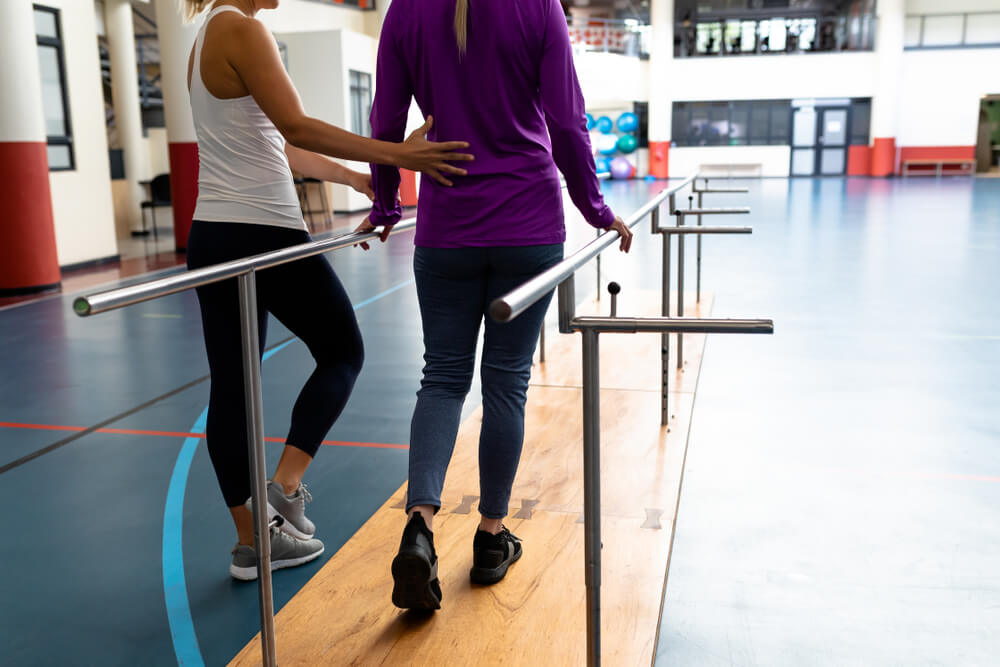 Team Approach
We are highly trained, motivated, and passionate about what we do. We provide a team approach to your recovery needs.
The Road to Recovery Starts Here
Featured Continuum Wellness Services